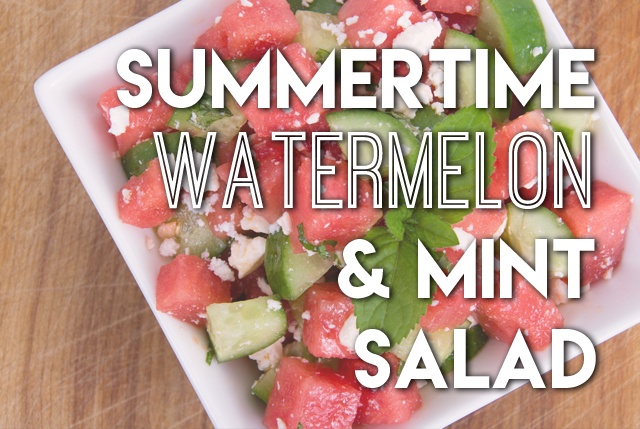 ---
This twist on Caprese salad is a refreshing summertime treat that's sure to please!
Most people would agree that watermelon is delicious in the summertime. You can easily grow watermelon in the EarthBox® gardening system and even turn it into a vertical garden by letting it grow on the Staking System!
Try this yummy twist on Caprese salad for a refreshing summer treat. . .